One Man's Trash: A Repurposed Circus
April 11 @ 7:00 pm

-

8:30 pm

$25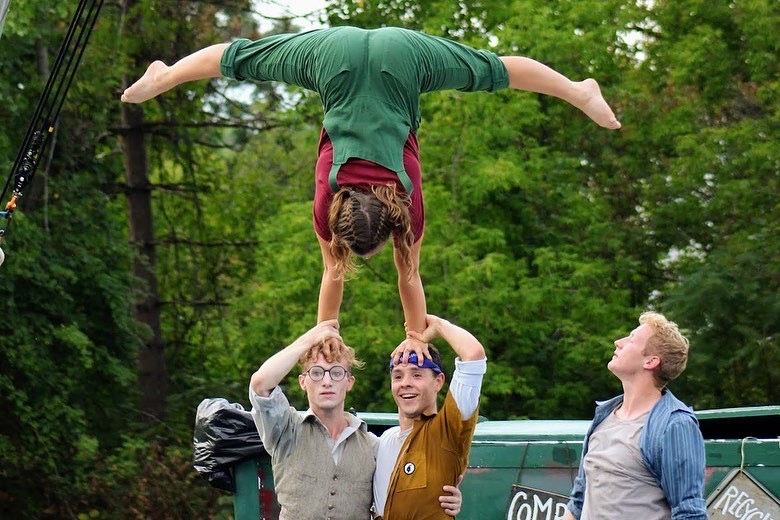 WASHINGTON, DC – Cirque Us is thrilled to perform "One Man's Trash: A Repurposed Circus" at the Silver Spring Black Box on April 11th. Tickets and additional information are available now at www.thecirqueus.com.
Grab your garbage bags, pick up the recycling, and get ready to laugh and cheer as this repurposed circus turns trash into treasure! Originally produced in 2016, "One Man's Trash" is back again in 2023 for its third national tour following the overwhelming success of its 2022 revival. With the limitless spirit and can-do attitude of the circus, this cast reanimates all that's left in trash cans and littered in the garage to create an astonishing testament to the power of community and teamwork. Be it the pass of a juggling club or the leap of an acrobat, "One Man's Trash" is ready to prove what we're capable of–what we're all capable of–together.
Disclaimer: Because events are submitted by members of the community, Source of the Spring does not verify the accuracy of event submissions. Please contact the Event Organizer(s) for more information. Learn how to submit your event to our Community Events Calendar here.