Silver Spring-based Lumina Studio Theatre's famous Summer Camp is back for a summer filled with laughter and learning.
Camps for Ages 8+: Lumina's famous camp is coming back for a summer filled with laughter and learning. Summer Camps are educational and filled with creativity that exercises both brain and body. All actors are cast in an exciting role, receive expert directing & coaching, make new friends, play theatre games, and make memories to last a lifetime. Camps are M-F 9 a.m. to 3 p.m., and take place at 633 Sligo Ave., in Silver Spring. Each camp culminates in a performance at the state-of-the-art Silver Spring Black Box Theatre at 8641 Colesville Road, Silver Spring MD 20910. To register, visit luminastudio.org/programs and click on "Summerstock".
"My daughter has always loved acting and has tried different camps, but this experience was by far the most rewarding!" – A Lumina Summerstock Parent

"Thank you for making my son's summer so wonderful! He has his enthusiasms, but I rarely see him take THIS much delight in anything! You do amazing work, and I am so grateful for all the ways you have enabled my son to grow." – A Lumina Summerstock Parent
Summertime Players – The Portrait of Anushka Twilight (ages 9-12): June 20-July 8: Join Mim and Sim Ushka, two swinging chicks from Slowbovia, as they travel back to their ancestral home and accidentally free their evil ancestor Annushka Twilight from the painting where she was trapped. Now it is up to Mim and Sim, and the crazy cast of characters they have picked up in their travels, to get Annushka back in the painting… before it's too late.
Noir Camp – The Task (ages 13+): June 20-July 9: This summer, join us for a production that asks… Where have Roman gods gone? Once so powerful, now they seem like just another number on somebody's speed dial. It's all about change – and there's one smart cookie named Ovid that wrote the book on that subject.The sundial is ticking… You say B.C.; I say A.D. Either way – it's time to change the Millennium. That's quite a job. You might even call it…The Task.
Folk Tale Camp (ages 8-11): July 18-July 29: Folk Tale camps give Lumina's youngest actors a chance to explore archetypal characters and hilarious and exciting stories from around the world. These two-week camps culminate in a special outdoor performance of an original script based on a folk tale.
Quest Camp – The Hollywood Bug! (ages 12+): July 18-August 6: This summer, travel back to the late 1940s, where aspiring actresses are hoping to find television success at Glorious Studios, Hollywood. Sandy Shore comes from the small town of Short Pump, Nebraska hoping for her big break, but instead gets tangled up in an enchanting mystery surrounding a lost gem.
Need-based scholarships are available for all camps. Email [email protected] for details.
Photos courtesy Lumina Studio Theatre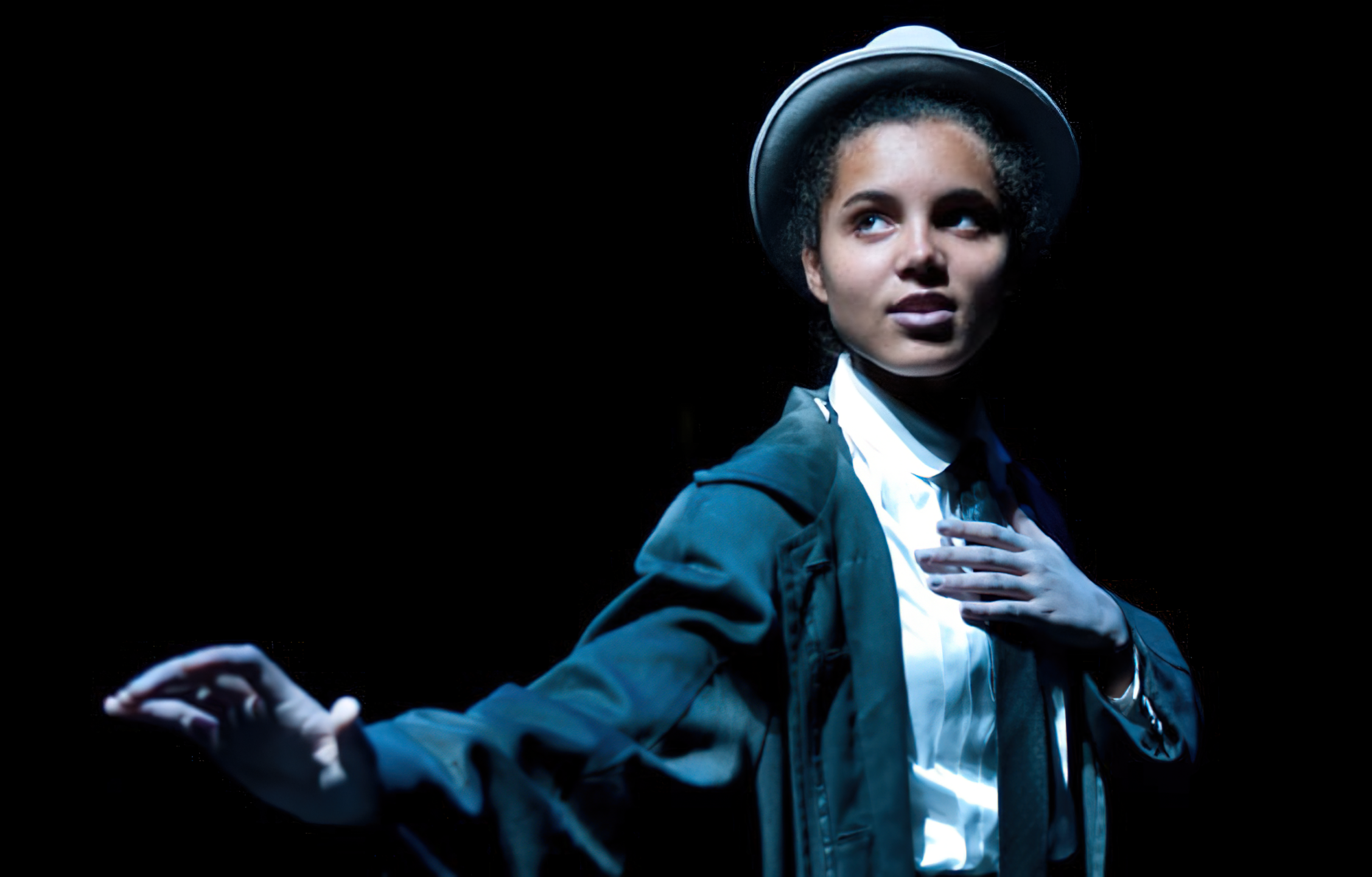 Disclaimer: The views and opinions expressed in this Sponsored Content are those of the advertiser and do not necessarily reflect the views or positions of Source of the Spring.