"As a former litigator, Paula Gibson saw the economic and emotional costs of prolonged disputes and recognized that there could be better ways to resolve cases. And after spending too many days and hours at home during the pandemic, Paula realized that it was the right time in her life to start her own business by doing something that was personally rewarding and helpful to others. She decided to open her own mediation practice because she was mediating family law cases in the D.C. Superior Court and wanted to expand on doing that work in Maryland and elsewhere. Her practice, the Gibson Mediation Group, LLC consists primarily of divorce and eldercare cases.
"Mediating divorce cases can be tough work. Emotions can run high on the sensitive topics. Child custody, parenting plans, visitation, and spousal support can be difficult matters to resolve. But working with a trained mediator encourages couples and parents to talk through all of their concerns rather than litigating every issue. This enables the divorce process to be more efficient and cost-effective since resources are not spent fighting in the courts where outcomes may be unpredictable. Paula Gibson uses the facilitative style of mediation that encourages parties to discuss all of the concerns that they have so that they can control the outcome of their divorce and find a mutually beneficial path forward. "To me, it is very satisfying to get two people who may at first be very angry and upset and unable to communicate with one another, to eventually have respectful and productive conversations that lead to more positive outcomes for both," she noted.
"The eldercare mediation component of her practice means working with families who need to make decisions for their aging parents and relatives. The Gibson Mediation Group conducts video conferencing with the family members so that together they can devise a plan that addresses legal, financial, and medical issues before there is a major health or economic crisis.
"With the ongoing pandemic still in play, Paula mediates cases exclusively online. She stated that, "at first I was not sure how online mediation was going to work, as I have always enjoyed the personal aspect of meeting with people in person but Zoom video conferencing has become a terrific tool for mediation. Zoom videoconferencing is convenient, and it helps diffuse the tension between parties because they are not in the same room. This makes people less anxious about the mediation process and allows them to speak more freely. Plus, I can always press the mute button if someone misbehaves!"
"Paula is an avid hiker and enjoys hiking in the Colorado Rockies and the White Mountains of New Hampshire. If she is not on a trail, you can find her trying to get litigants to find a mutual path to resolution.
"Please contact the Gibson Mediation Group for a complimentary consultation to answer your mediation questions at (301) 768-7060 or at gibsonmediationgroup.com."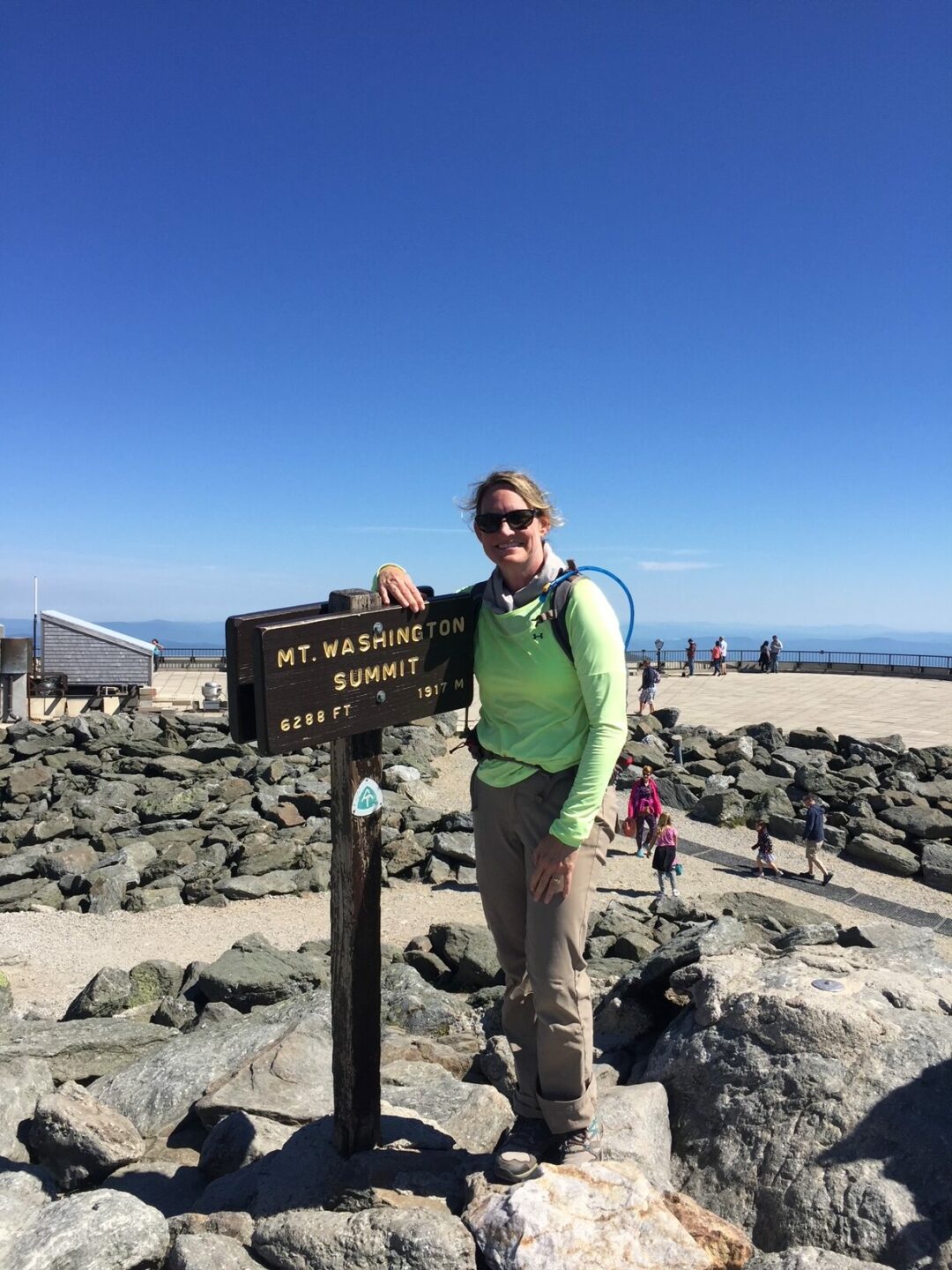 Disclaimer: The views and opinions expressed in this Sponsored Content are those of the advertiser and do not necessarily reflect the views or positions of Source of the Spring.