Montgomery Parks
Events from this organizer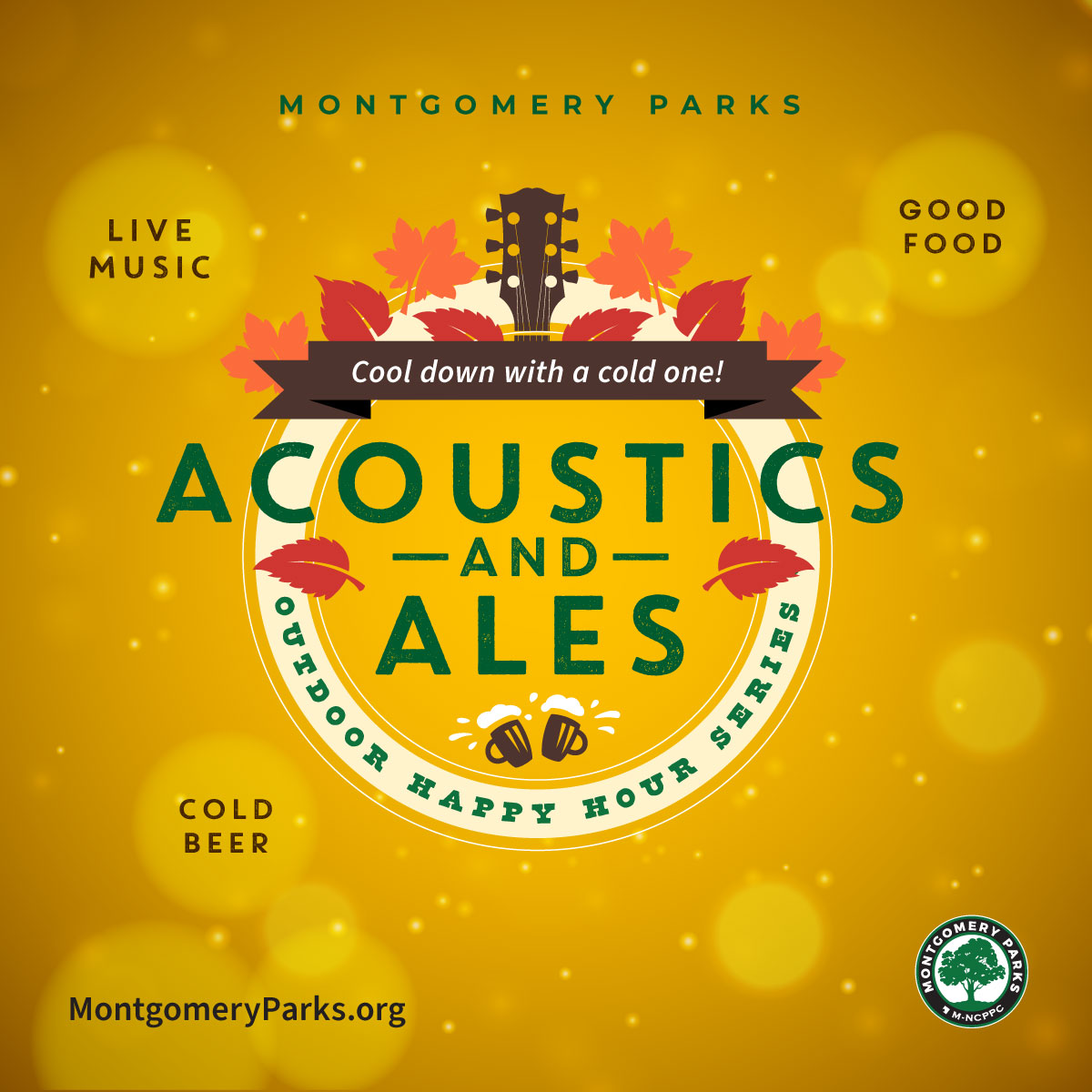 North Four Corners Local Park
315 University Boulevard West, Silver Spring
Warm up from the inside out at Montgomery Parks' happy hour series! Enjoy a night of live music, locally crafted beer, and food. Adults and children welcome! Beer, food, and non-alcoholic beverages will be available for purchase. Event subject to change due to inclement weather, etc. check MontgomeryParks.org for day-of-event program status.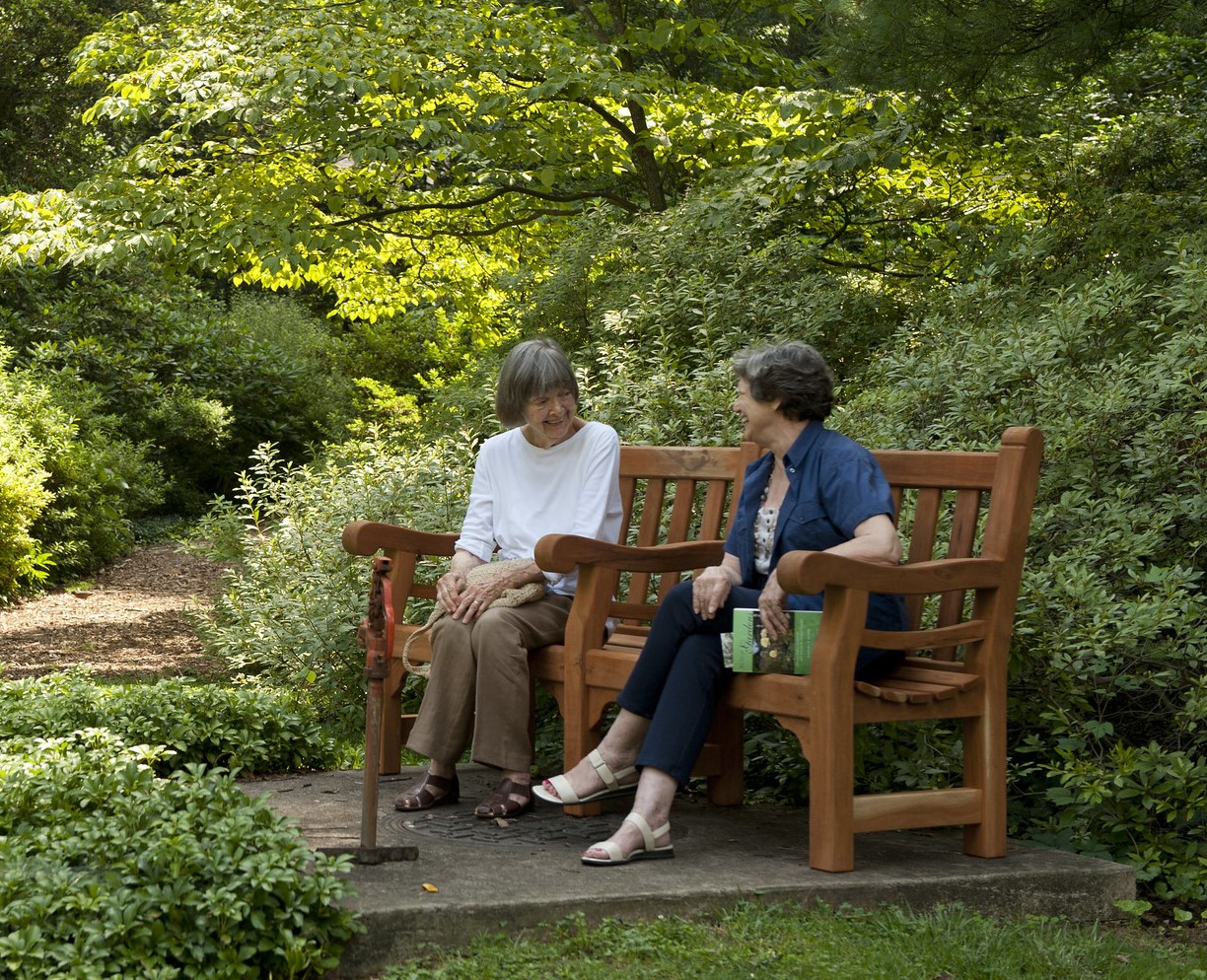 North Four Corners Local Park
315 University Boulevard West, Silver Spring
Come out and play at Montgomery Parks! Spend time outdoors sipping coffee/tea, playing games, sharing stories and laughs during a themed activity.