Dancing Joy — Free Film Screening in Takoma Park
September 29 @ 7:30 pm

-

9:30 pm

Free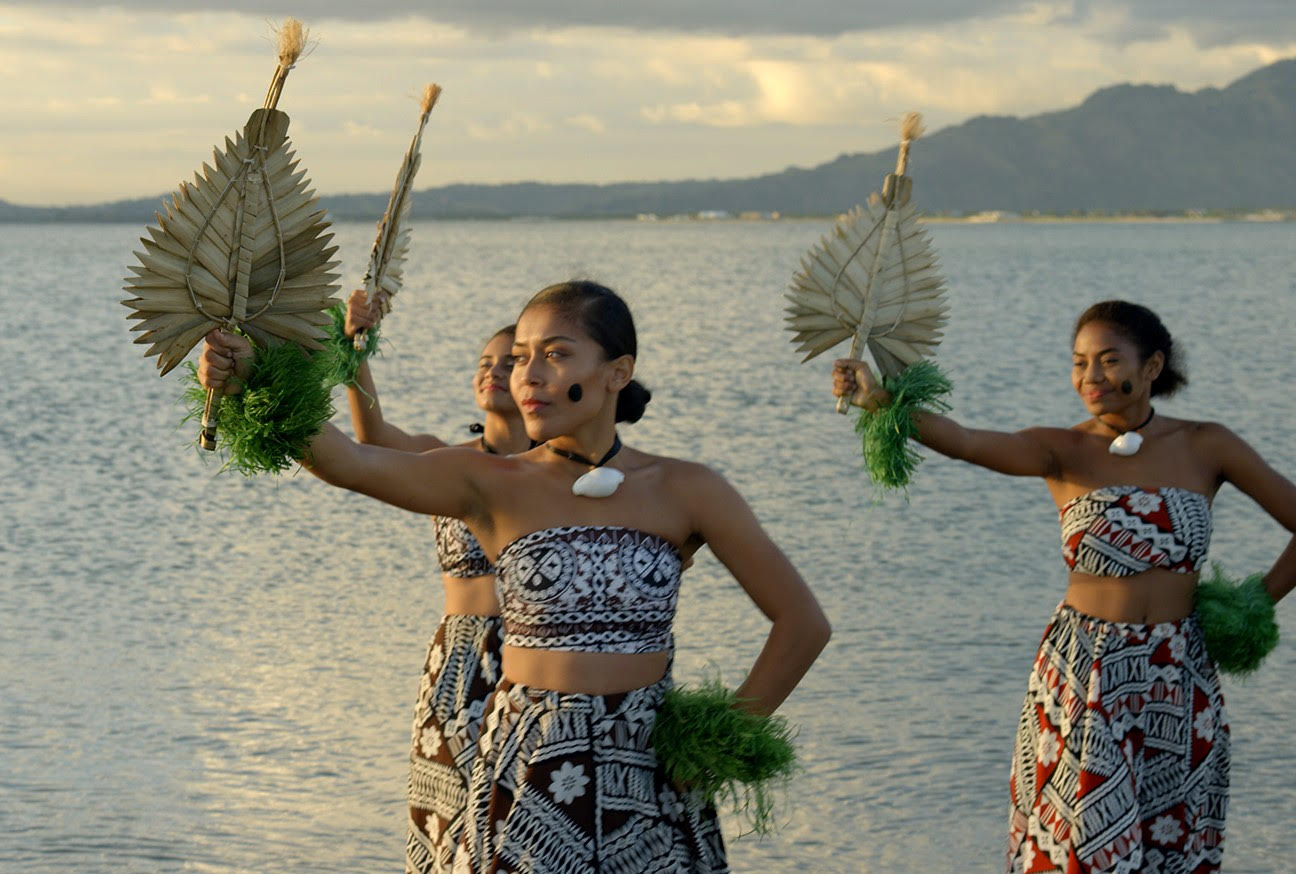 In a celebration of music and dance, a film crew traveled 56,000 miles to four continents to film local dance troupes performing traditional dances to Ode to Joy from Beethoven's Symphony No. 9.
The City of Takoma Park's Takoma Park Arts series will feature a free screening of Dancing Joy at 7:30 pm on Sept. 29 in the Takoma Park Community Center auditorium at 7500 Maple Avenue. All are welcome, and no tickets or reservations are required.
More than 200 dancers choreographed and performed dances in Indonesia, Fiji, Nepal, Korea, Botswana, Greece, Northern Ireland, West Virginia, and a dozen other locales.
In a female-led production, producer Kate Tsubata prepared for 12 years before embarking on the film's production. Film director Lan T. Lee—herself a choreographer and dancer—utilized the language of dance to guide the performers, many of whom didn't speak English. Closer to home, the film also featured deaf and hard-of-hearing dancers at Gallaudet University in Washington, D.C.
"We wanted to honor Beethoven's own battle with hearing loss so the first group we approached was the Gallaudet Dance Company, which was founded in 1955," Tsubata said. "They originated ASL dance and play a key role in the film with sign language-based dance moves that interpret the choral lyrics."
Authenticity was a priority for the filmmakers. Capturing the historic and natural beauty of the varied locations as well as the dance traditions of each culture was paramount. Handheld camera work, drone, and GoPro action cameras, brings viewers into close proximity with the performers.
Tsubata and film editor Mie Smith will take part in a Q&A with the audience after the screening. There is a trailer and more info about the film at joydancemovie.com.
During two months of shooting, the film crew experienced summer and winter in the Northern and Southern hemispheres, high altitudes, and tropical climates. "Local crews in each nation helped with translation, local regulations, and wardrobes," Tsubata said.
The Takoma Park Arts series, which is organized by the City's Arts and Humanities Division, includes many free film screenings, art exhibitions, concerts, theater, and poetry readings at the Takoma Park Community Center.
Please go to takomaparkmd.gov/arts and sign up for our e-newsletter to get more info about our upcoming events.
Disclaimer: Because events are submitted by members of the community, Source of the Spring does not verify the accuracy of event submissions. Please contact the Event Organizer(s) for more information. Learn how to submit your event to our Community Events Calendar here.